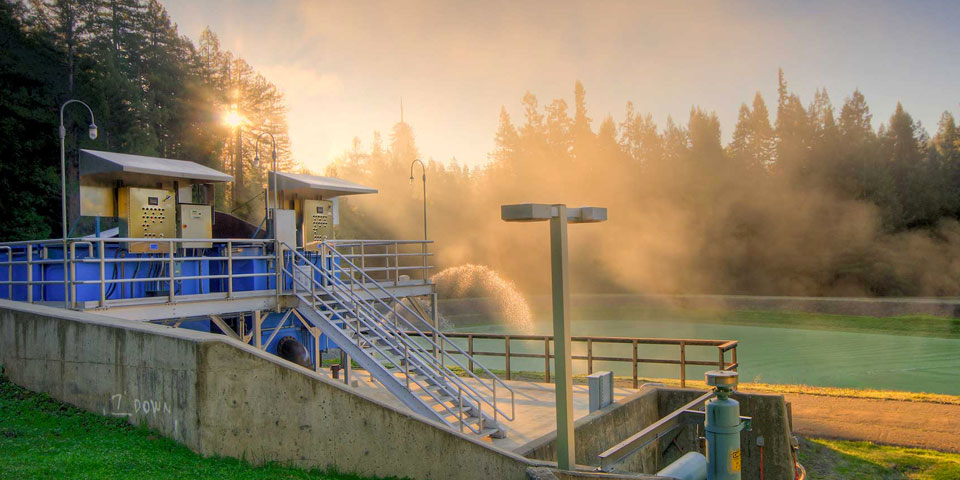 Business Manager – Utilities
Salary range $64,459 to $90,272 (commensurate with experience)
Do you thrive in being part of a cohesive team, and assisting in driving end-to-end Water Company functions? Do you find fulfillment in accurate accounting and regulatory compliance? Do you have a natural ability to interface across multiple departments and governmental agencies? Do you desire growth opportunities?
We are seeking a Business Manager – Utilities:
Oversees day-to-day Water Company financial and customer service functions. 
Full-time, exempt role, that reports to the Director of Utilities, part time remote work is possible given the right situation and candidate. Candidates must live within 2 hours' drive time to be onsite as needs arise.
Full medical, dental, vision, paid vacation and sick time, 401k with matching, life insurance and continuing education opportunities.
The ideal candidate is an effective and capable Business Manager, responsible for the office management and supervision of office staff in the Water Company including accounting, regulatory interface with governmental agencies, finance and banking functions, annual budget assistance and audits. The Business Manager – Utilities is organized, has a strong attention to detail, loves to multi-task and enjoys the wide range of responsibilities of administering across multiple departments. This position requires initiative, flexibility, excellent communication and customer service skills, and the ability to work as a team player.
The position:
Manage financial policies, procedures, and practices in accordance with current laws and regulations.
Participate in recruitment for Water Company hiring.
Organize and supervise A/P and A/R, office workflow, record keeping, and day to day customer service and approve administrative expenditures within budget.
Maintain regulatory compliance with reporting agencies and taxing authorities.
Produce financial and audit documents, draft budgets, and other regulatory functions.
Oversee all administrative functions of the Water Company.
What you'll need:
5+ years in accounting and customer service environments with increasing supervisory experience.
BA degree in Business Management or related field, Public Utilities experience preferred.
Working knowledge of water and wastewater policies and procedures preferred.
Experienced in office supervision, bookkeeping, accounting, and financial procedures.
Integrated accounting software experience; knowledge of double-entry accounting; able to create and analyze accounting and financial records and reports.
Ability to organize, prioritize and complete workload and successfully meet deadlines, while actively supervising office and accounting personnel.
Ability to foster successful working relationships with staff at all levels.
Exceptional customer service and a drive to deliver quality interactions.
Proficient experience with MS Office, Outlook, and Google Calendar, GIS system experience a plus!
About Us:
The Sea Ranch Water Company is a for-profit privately-owned utility that is regulated by the CPUC. The Water Company is a wholly owned subsidiary of The Sea Ranch Association, a not-for-profit Homeowner's Association. The Water Company serves a planned development community that stretches over 10 miles of magnificent coastline in Sonoma County. We are an environmentally focused community with thoughtfully sited architecture and an emphasis on ecologically sensitive land management.
Why you should apply:
Continuing Education Opportunities – If you have the desire, you can grow the role
Robust benefits package: Full benefits, Paid Vacation and Sick, 401k Matching, etc.
Partial remote work possible given the right situation and candidate. applicants must live within 2 hours drive time of The Sea Ranch Water Company to be onsite as needs arise.
How to Apply:
Qualified candidates, please submit your cover letter, resume and salary requests with the title of the position you are applying for in the subject line to be considered to Marcos Ramos at [email protected].
We are an equal opportunity employer and welcome diversity in the workplace.