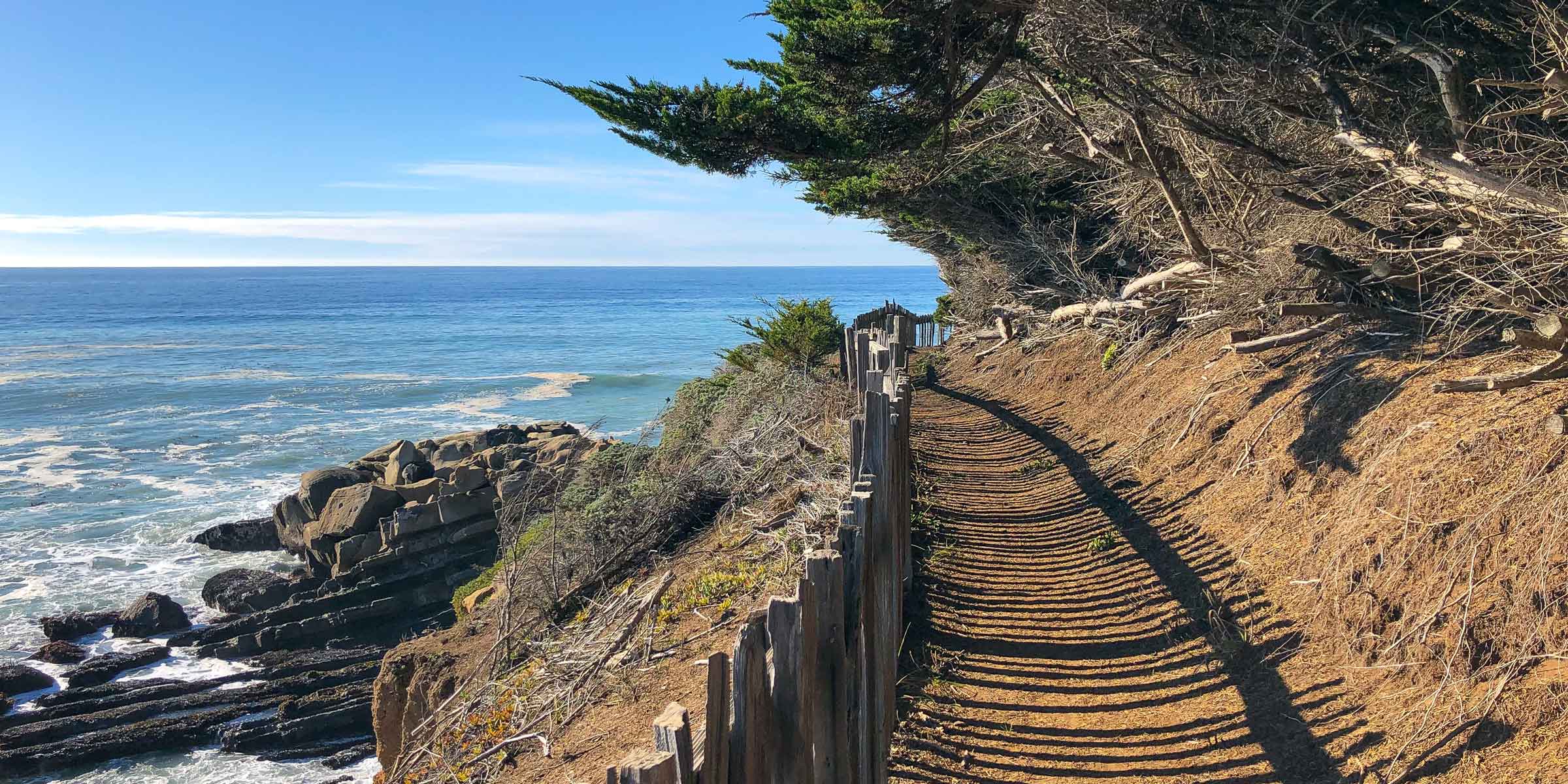 Administrative Clerk I – $500 Signing Bonus
Do you enjoy being part of an organized office team? Do you find fulfillment supporting your co-workers to ensure smooth administrative operations? Are you motivated by the idea of maintaining and contributing to the beauty and design of The Sea Ranch? If so, please read on.
The Sea Ranch Association (TSRA) is seeking an Administrative Clerk I:
Perform general administrative and clerical duties
Sort and file documents and records
Part-time, 24 hours/week with some flexibility Weds-Sat
Hourly rate range $20.76 to $25.29 (commensurate with experience)
Full medical, dental, vision, paid vacation and sick time, 401k with matching, life insurance and continuing education opportunities.
The ideal candidate can remain highly organized and patient across fluctuating priorities, has a strong attention to detail, and loves to multi-task.
The Position:
Perform a wide variety of clerical work including filing, billing, and checking and recording information on records.
Create and post a variety of documents and forms including general correspondence, notices, reports, spreadsheets, applications, permits, memos, agreements, and statistical charts
Maintain computer-based tracking information and reports including assigned databases, records, and lists; verify data for accuracy and completeness; assist in the compilation of reports
Manage calendar of activities and meetings, across departments
File documents and records in orderly fashion
Receptionist duties, including answering phones and assisting members and guests
Computer/office machine housekeeping duties as required
Keep inventory of office supplies, departmental forms, and equipment housekeeping
What You'll Need:
High School Diploma or Equivalent
2 years of office experience or equivalent in Business and/or Secretarial training
Ability to work effectively and efficiently both independently and as a part of a team
MS Office (Excel and Word), Outlook, and Google Calendar experience
Superior attention to detail, and ability to establish priorities and meet deadlines
Clear communication – Verbal and Written
Excellent multi-tasking skills
About Us:
The Sea Ranch Association is the homeowners association of an architecturally inspired community where environmental stewardship and commitment to iconic housing design concepts coexist on a beautiful, wild stretch of the Northern California coast.
Why You Should Apply:
Consistent and stable work
Continuing education opportunities – If you have the desire, you can grow the role
Robust benefits package: including Paid Vacation and Sick, 401k Matching, etc. Commensurate with number of hours worked if scheduled for 20 hours per week or more
How to Apply
Qualified candidates, please submit your cover letter, resume and hourly rate requests with the title of the position you are applying for in the subject line to [email protected] to be considered.
We are an equal opportunity employer and welcome diversity in the workplace.