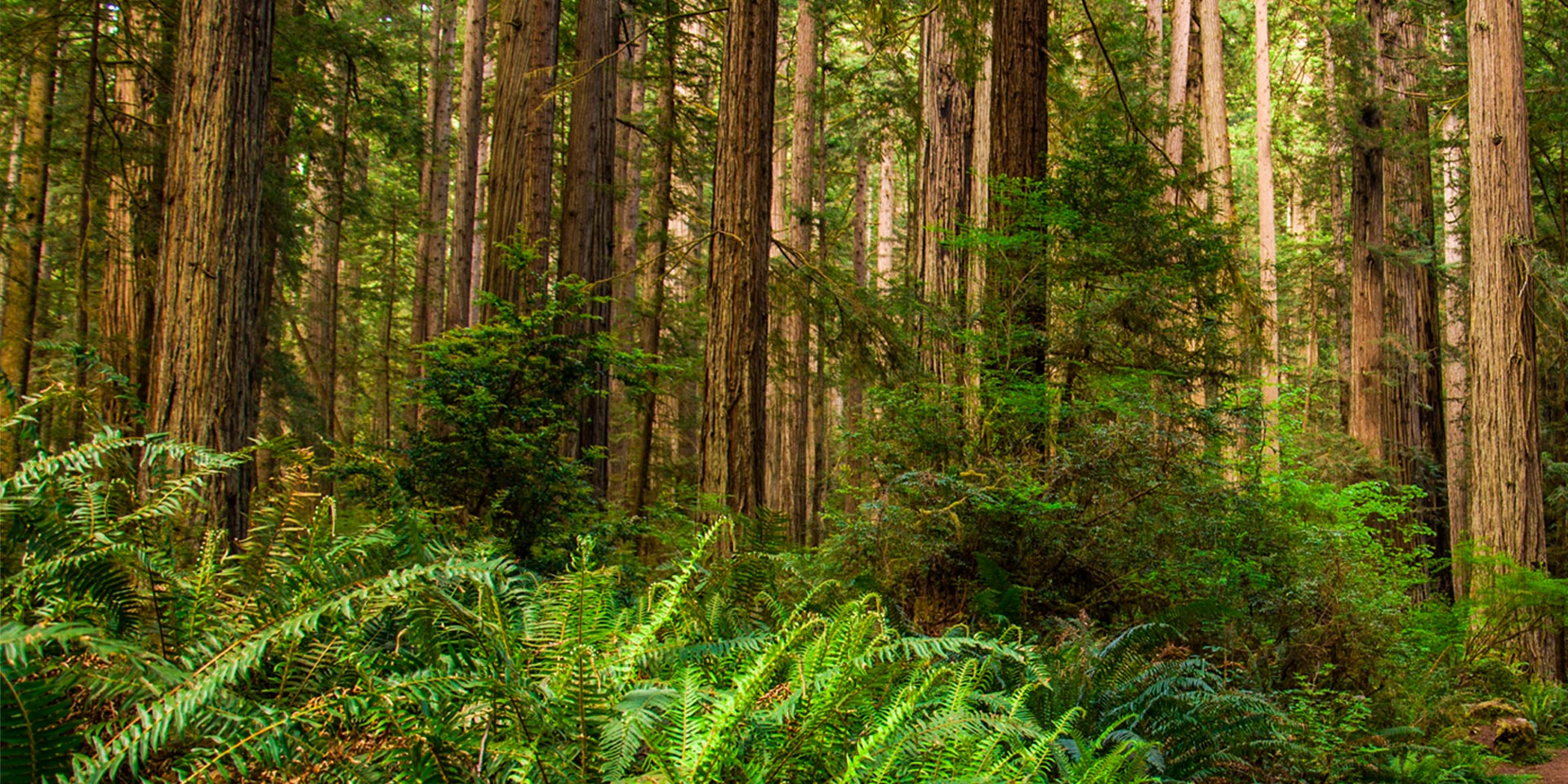 Remote Communication Specialist Needed – $500 Signing Bonus
Would you like to use your creative design and marketing talents to produce innovative communication solutions for a small non-profit organization? Does your background in communication, writing, technology, or marketing lend itself to brand development, email marketing or print design?
Benefits available for the Communication Specialist:
Full-time, non-exempt position – flexible hours, typically, 8:00 a.m. to 5:00 p.m., Monday through Friday
Remote position opportunity for California and Illinois residents
Hourly rate range $31.28 to $38.11 (commensurate with experience)
$500 signing bonus – $250 after 60 days and $250 after 120 days of employment
Full medical, dental, vision (covered at 95% for employees and 90% for dependents)
Paid vacation and sick time, 401k with matching, life insurance and continuing education opportunities.
Full Sea Ranch membership amenities access (including pool, tennis courts, pickle ball, etc.) for employees and their family.
We are seeking a Communication Specialist to:
Build stakeholder awareness, engagement, and support through regular and strategic communication efforts
Design, create, maintain, and manage member and community communications across newsletters, website, email, social media, and other platforms and channels
Successfully develop, implement, and monitor communications and materials to ensure timely dissemination and discussion of important information as well as engaging content, featured stories, events, and community news
Think strategically and implement consistent branding and communications across various platforms
Remain highly organized and have excellent attention to detail with excellent follow through, and the ability to work as a team player
What the Communication Specialist Needs:
BS in Marketing, Communications, Journalism, Graphic Design, UX/UI or related preferred
5+ years' experience with communications and design, website administration, social media and digital engagement, database management across multiple departments
Experience working in desktop publishing, printing, writing, design, layout and/or copyediting
Clear written and verbal communication in English
Remain current with website and digital media best practices and recommends new communications technologies.
Experience with Adobe Creative Cloud (InDesign, Photoshop, Illustrator, Premiere) email marketing platforms (Constant Contact, Survey Monkey), content management systems (WordPress), and project management tools (Microsoft Teams, Slack, Trello, Asana)
About Us:
The Sea Ranch Association (TSRA) is a not-for-profit Homeowner's Association that stretches over 10 miles of magnificent coastline in Sonoma County. We are an environmentally focused community with thoughtfully sited architecture and an emphasis on ecologically sensitive land management.
Why You Should Apply for the Communication Specialist Role:
Consistent and engaging work
Continuing Education Opportunities – If you have the desire, you can grow the role
Robust benefits package: Full benefits, Paid Vacation and Sick, 401k Matching, etc.
Remote opportunity for California and Illinois residents.
Flexibility within work hours. Must be full-time (40 hours per week) and available for several hours each day, to connect with the onsite team, within the standard hours of 8:00 a.m. to 5:00 p.m. PST. 
How to Apply
Qualified candidates, please submit your cover letter, resume and hourly rate requests to Taune Lima at [email protected] with the title of the position you are applying for in the subject line to be considered. We are an equal opportunity employer and welcome diversity in the workplace.