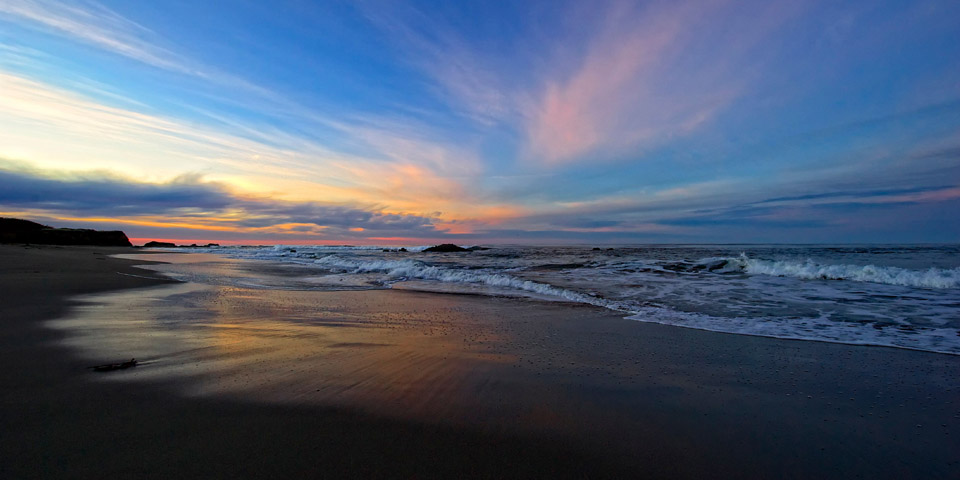 Community Engagement Specialist
Full Time Hourly Starts at $24.57
The Sea Ranch Association Communication, Administration and Member Services Department (CAMS) is accepting applications for a full-time Community Engagement Specialist, responsible for the oversight and production of The Sea Ranch Association digital publications and administration of the Association website. Successful candidates must have a bachelor's degree or equivalent experience in marketing, communications, or design-related field, with technical training or certification in digital applications. Demonstrated experience with CMS, WordPress administration and maintenance are essential. Expertise in Adobe InDesign, Photoshop, and Illustrator preferred. Video and Photo editing capabilities a plus. Background in desktop publishing, printing industry, writing and copyediting preferred.
Position includes a competitive benefits package. Please submit resume, cover letter, and two writing samples by email to Ann Yager, Director of Communication, Administration and Member Services, [email protected].
Successful candidates will be required to pass a drug screen. ADA. EOE. Will consider remote work option.