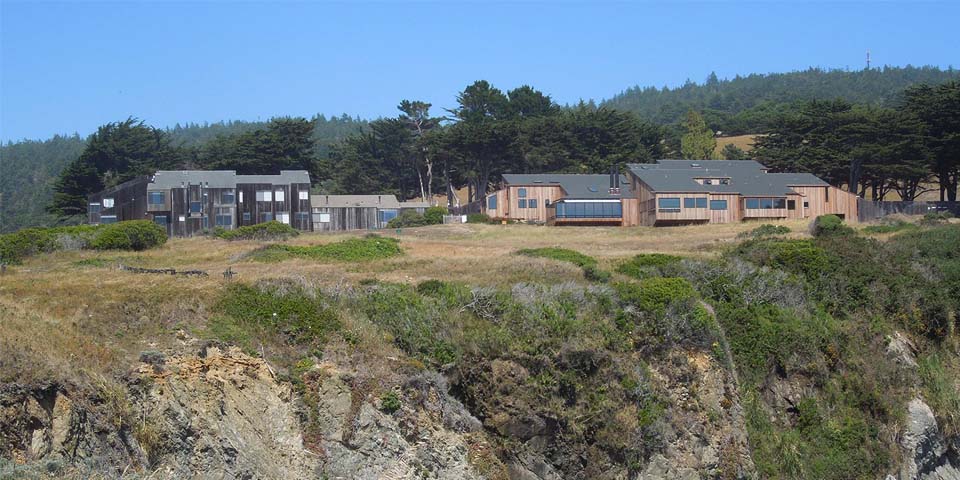 DCEM Administrative Assistant
Salary range is $18.33 – $22.33 Depending on Qualifications
The Sea Ranch Association Design, Compliance and Environmental Management Department (DCEM) is accepting applications for a fulltime Administrative Assistant, to perform a variety of administrative functions in a busy work environment for the DCEM Department. Responsibilities include accurately and efficiently conducting the day-to-day administrative operations of the department under the direction of DCEM's Administrative Supervisor. Assist The Sea Ranch Association members, realtors, design professionals and builders to understand and utilize the planning, design review/approval and building processes.
This is a career opportunity within an architecturally inspired community where environmental stewardship and commitment to original housing design concepts coexist on a beautiful, wild stretch of the Northern California coast. Join our 80+ member team of engaged employees to help manage this unique and world-renowned community by applying now.
Successful candidates must have a high school diploma (some college preferred), minimum two years' professional office experience, computer literacy mandatory (prefer skilled in PC-type network systems), strong verbal and written communication skills. Work week is Tuesday – Saturday.
Pay is based on qualifications with a competitive hourly rate range of $18.33 – $22.33. Benefits include medical and dental, and 401K matching contributions after one year of employment. To apply click on the Download Application button below to access the application. Application and resume can be submitted to The Sea Ranch Association, PO Box 16, The Sea Ranch, CA 95497, the Office at 975 Annapolis Road, or emailed to [email protected].
Successful candidates will be required to pass a drug screen. ADA. EOE.