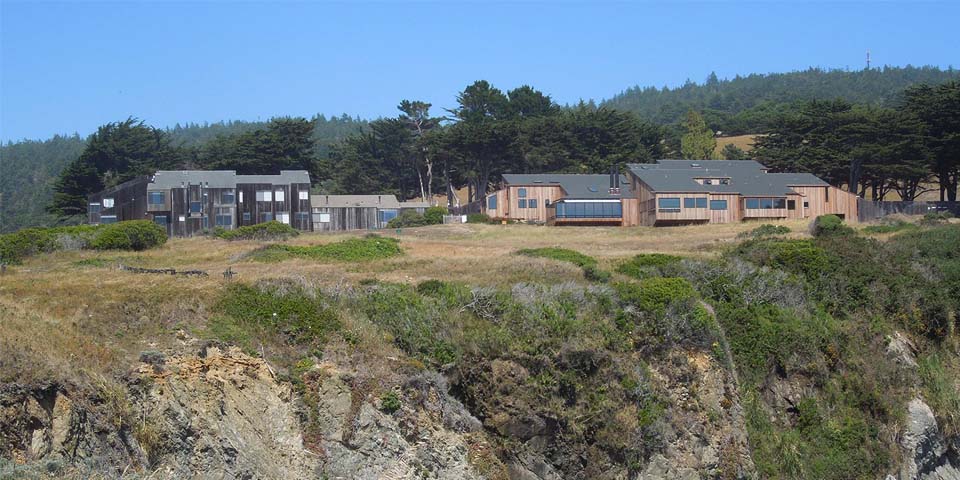 DCEM Administrative Supervisor
Salary range is $23.40 – $28.51 Depending on Qualifications
The Sea Ranch Association Design, Compliance and Environmental Management Department (DCEM) is accepting applications for a fulltime Administrative Supervisor, to oversee administrative functions for the DCEM Department. Responsibilities include supervising day-to-day operations of administrative staff, hiring, training, and evaluating employees and taking corrective action, and developing, reviewing, and improving administrative systems, policies, and procedures. The selected candidate will also assist The Sea Ranch Association members, design professionals and builders understand and utilize the project review and approval process.
Successful candidates must have a minimum of 5 years experience in an office environment, a work history involving complex and varied administrative and supervision duties, strong verbal and written communication and excellent computer skills, including Microsoft Office. Salary range is $23.40 – $28.51, depending on qualifications, and includes competitive benefits package. To apply click on the Download Application button below to access the application. Application and resume can be submitted to The Sea Ranch Association, PO Box 16, The Sea Ranch, CA 95497, the Office at 975 Annapolis Road, or emailed to dcemadmin@tsra.org, no later than April 14, 2021.
Successful candidates will be required to pass a drug screen.