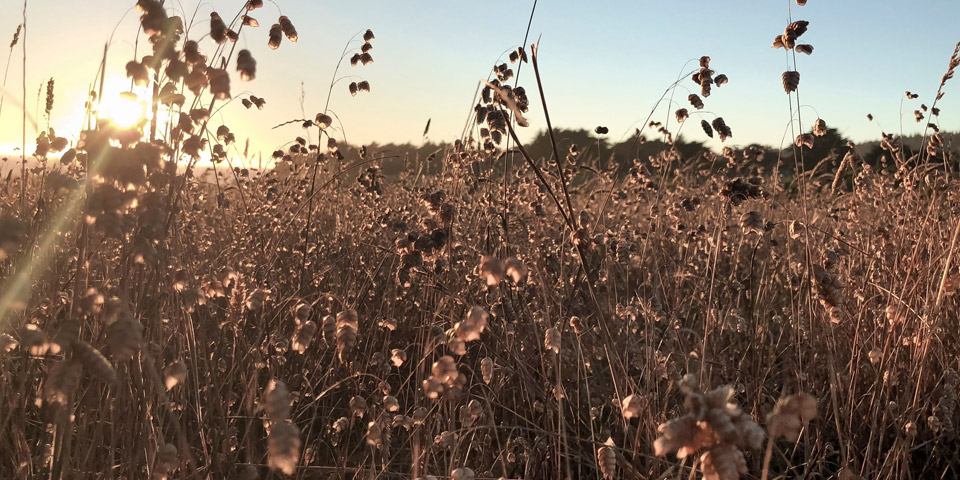 HR and Bookkeeping Administrator
Hourly rate range $23 to $32, Commensurate with Experience
Do you find satisfaction in providing smooth and organized administrative functions and supporting a team? Do you desire growth opportunities with an established non-profit?
We are seeking an HR and Bookkeeping Administrator:
Oversees day-to-day administrative functions across a variety of projects for personnel and finance. 
Full-time, 8 a.m. to 5:00 p.m., both remote and in-office work.
Hourly rate range $23 to $32 (commensurate with experience)
Full medical, dental, vision, paid vacation and sick time, 401k with matching, life insurance and continuing education opportunities.
The ideal candidate is highly motivated and organized, has a strong attention to detail, loves to multi-task and enjoys the wide range of responsibilities of administering across multiple functions. This position requires initiative, flexibility, excellent organizational, communication and customer service skills, and the ability to work as a team player.
The position:
Manages:
heavy email and member correspondence
incoming calls both for solutions and routing
daily and weekly client and team updates
HR functions – new hire packages, onboarding, benefits administration, handbook maintenance and policy drafting, workers' compensation, etc.
administrative functions such as bookkeeping assistance for A/P and A/R, data input, file maintenance and spreadsheet tracking reports.
What you'll need:
3+ years of HR generalist administration, office administration and bookkeeping experience
Ability to work independently and effectively
Accounting Software (Sage a plus), MS Office, database and Drop Box experience
Superior attention to detail, and ability to establish priorities and meet deadlines
Non-profit and/or HOA/POA experience desired
PHR or equivalent is a plus!
About Us:
The Sea Ranch Association is a non-profit property owners association that stretches over 10 miles of magnificent coastline in Sonoma County. We are an environmentally focused community with thoughtfully sited architecture and an emphasis on ecologically sensitive land management.
Why you should apply:
Continuing Education Opportunities – If you have the desire, you can grow the role
Robust benefits package: Full benefits, Paid Vacation and Sick, 401k Matching, etc.
How to Apply:
Qualified candidates, please submit your cover letter, resume and hourly rate requests with the title of the position you are applying for to: [email protected], or Ellen Buechner, TSRA, PO Box 16, The Sea Ranch CA 95497
We are an equal opportunity employer and welcome diversity in the workplace.