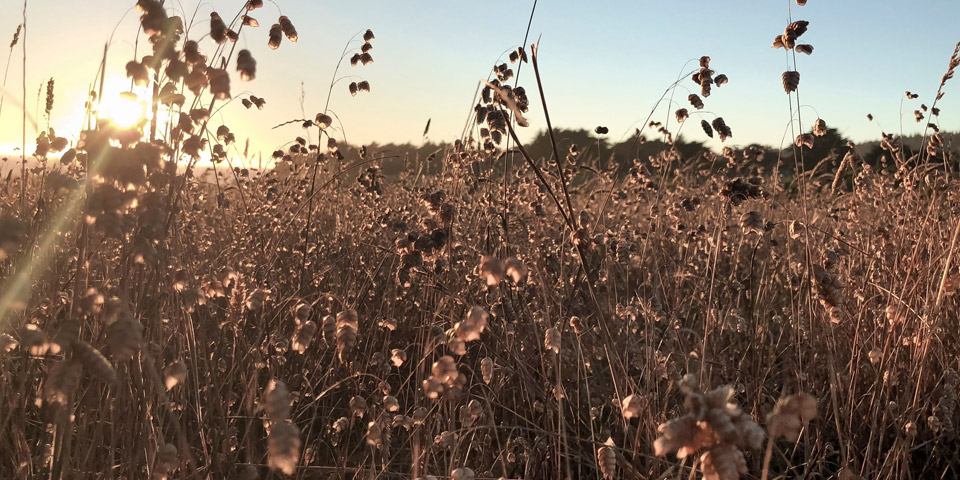 Human Resources Manager
Salary range $65,000 to $90,000 (commensurate with experience)
Do you thrive in developing, implementing, and driving and end-to-end HR functions across a large community organization, supporting multiple teams and departments? Do you desire growth opportunities with an established non-profit?
We are seeking an HR Manager (Generalist):
Oversees day-to-day Human Resources functions, across a variety of projects and teams. 
Full-time, exempt role, 9:00 a.m. to 6:00 p.m., both remote and at least one day per week onsite office work. Candidates must live within 1-2 hours' drive time to be onsite as needs arise.
Salary range $65,000 to $90,000 (commensurate with experience)
$1000 signing bonus – $500 after 30 days and $500 after 90 days of employment
Full medical, dental, vision, paid vacation and sick time, 401k with matching, life insurance and continuing education opportunities.
The ideal candidate is an ambitious, capable HR Manager who serves the association as a champion and thought leader to develop, implement and lead HR strategies and processes aligned to the association's strategic goals, mission, and values. The HR Manager is organized, has a strong attention to detail, loves to multi-task and enjoys the wide range of responsibilities of administering across multiple departments. This position requires initiative, flexibility, excellent communication and customer service skills, and the ability to work as a team player.
The position:
Manages:
HR policies and procedures in accordance with current laws and regulations
Responds to supervisor or employee requests for research, advice or coaching regarding personnel matters
Identifies potential HR issues to address, drafts administrative procedure and policies
Employee Handbook maintenance, policy creation, counsels and educates staff on policies
Responsible for administration of health insurance, retirement program,
Workers' compensation policy and claims
Maintains all personnel, payroll, and confidential employee files
Updates and maintains all HR-related documentation and templates – new hire packages, onboarding, benefits administration, etc.
What you'll need:
5+ years of Human Resources management or supervisory experience
BA degree in Human Resources or Business Management
Demonstrated working knowledge of current HR principles, legalities, compliance, and regulatory environment, preferably in California
History of successful employee relations work at varying levels of organizations
MS Office, Outlook, and Google Calendar experience
Superior attention to detail, and ability to establish priorities and meet deadlines
Non-profit and/or HOA/POA experience desired
SPHR or PHR is a plus!
About Us:
The Sea Ranch Association is a non-profit planned development association that stretches over 10 miles of magnificent coastline in Sonoma County. We are an environmentally focused community with thoughtfully sited architecture and an emphasis on ecologically sensitive land management.
Why you should apply:
Continuing Education Opportunities – If you have the desire, you can grow the role
Robust benefits package: Full benefits, Paid Vacation and Sick, 401k Matching, etc.
Remote work up to 80% of the time – onsite needed at least once per week. Candidates must live within 1-2 hours drive time of The Sea Ranch Association to be onsite as needs arise.
How to Apply:
Qualified candidates, please submit your cover letter, resume and hourly rate requests to Taune Lima at [email protected] with the title of the position you are applying for in the subject line to be considered.
We are an equal opportunity employer and welcome diversity in the workplace.