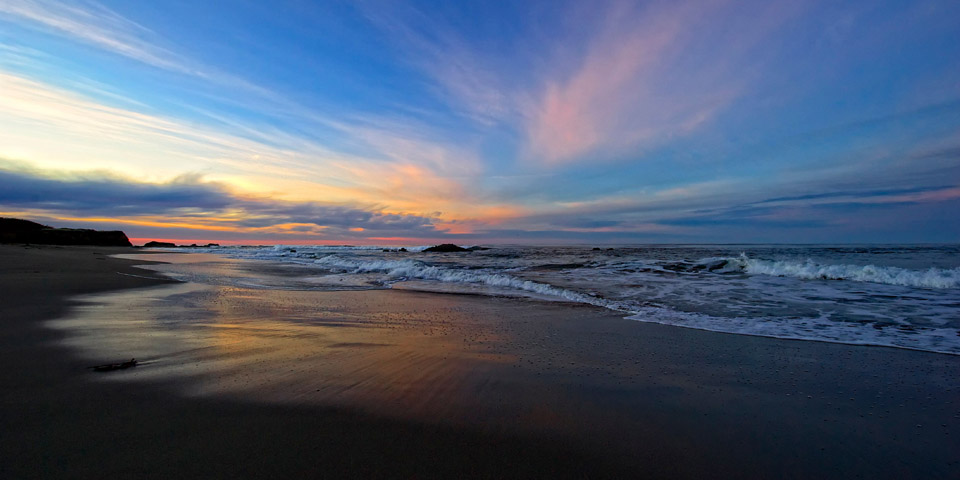 IT Specialist
Are you inspired by leading, maintaining, and supporting all aspects of IT across an organization? Do you find fulfillment rolling up your sleeves, solving issues as well as thinking and planning strategically and long-term? If so, please read on.
Organization: The Sea Ranch Association
Job Title: IT Specialist
Benefits Available for IT Specialist:
Full-time, exempt position – typically, 9:00 a.m. to 5:00 p.m.
Hybrid remote work / and onsite in a beautiful location
Salary range $104,150 to $125,000 (commensurate with experience)
$1000 signing bonus – $500 after 60 days and $500 after 120 days of employment
Full medical, dental, vision (covered at 95% for employees and 90% for dependents)
Paid vacation and sick time, 401k with matching, life insurance and continuing education opportunities.
Full Sea Ranch membership amenities access (including pool, tennis courts, pickle ball, etc.) for employees and their family.
We are seeking an IT Specialist to:
Oversee day-to-day operation, maintenance, and strategic planning of all IT services and functions.
Lead and maintain all IT aspects at TSRA, including setup, configuration, maintenance and threat management of LAN/WAN network infrastructure, servers, workstations, and phone systems.
Provide IT expertise, problem solving and maintain constructive relationships across Association members, staff, IT providers and vendors.
Remain highly organized and focused on key priorities, have excellent attention to detail, and a love of multi-tasking and enjoys the wide range of responsibilities leading technology across a variety of departments and teams.
This position requires initiative, flexibility, excellent communication and customer service skills, and the ability to work as a team player.
What the IT Specialist Needs:
5+ years' experience with operation and maintenance of a distributed LAN/WAN environment, including public utilities and secure servers, in a multi-departmental setting with complex needs
Bachelor of Science degree preferred; otherwise, education commensurate with needs of position
Experience working in a physical server-based work environment and planning for long-term transitions and integrations with cloud-based solutions
Demonstrated experience with telecommunications (PBX, VOIP) systems
Able to integrate various platforms and solutions – with strategic thinking and holistic implementation of data management and process improvement
Effective and efficient work both independently and as part of a team while successfully meeting deadlines
Demonstrated experience with Microsoft products including 365, Exchange, Azure; Cisco; Microsoft or CCNA certification (or equivalent) preferred.
About Us:
The Sea Ranch Association (TSRA) is a not-for-profit Homeowner's Association that stretches over 10 miles of magnificent coastline in Sonoma County. We are an environmentally focused community with thoughtfully sited architecture and an emphasis on ecologically sensitive land management.
Why You Should Apply for our IT Specialist Role:
Consistent and stable full-time work
Continuing Education Opportunities – If you have the desire, you can grow the role
Robust benefits package: Full benefits, Paid Vacation and Sick, 401k Matching, etc.
Hybrid remote/onsite work possible, once trained. Candidates must live within 2 hours drive time of TSRA to be onsite as needs arise.
How to Apply for our IT Specialist Role:
Qualified candidates, please submit your cover letter, resume and salary requests to Taune Lima at [email protected] with the title of the position you are applying for in the subject line to be considered. We are an equal opportunity employer and welcome diversity in the workplace.