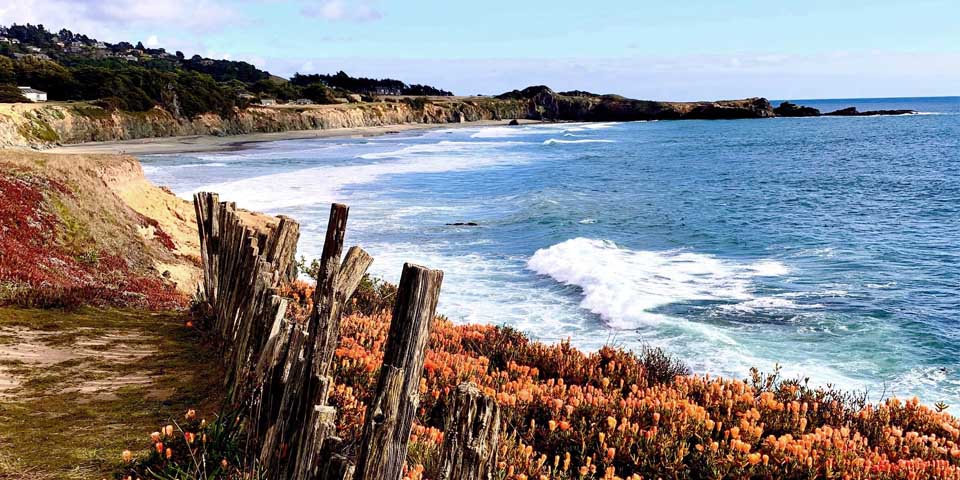 Member Services Specialist
Full Time Hourly Rate $18.33 to $22.34
Do you find satisfaction in ensuring smooth and organized administrative functions, providing superior support service to clients, members and an internal team within an establish non-profit?
The Sea Ranch Association (TSRA) is seeking a Member Services Specialist:
Oversees day-to-day administrative functions, across a variety of projects, teams, and the association's members. 
Full-time, 8:00 a.m. to 5:00 p.m. in an office setting in a beautiful location.
Hourly rate range $18.33 to $22.34 (commensurate with experience)
$500 signing bonus – $250 after 30 days and $250 after 90 days of employment
Full medical, dental, vision, paid vacation and sick time, 401k with matching, life insurance and continuing education opportunities.
The ideal candidate can remain highly organized and patient across fluctuating priorities, has a strong attention to detail, loves to multi-task across a wide variety of responsibilities across multiple teams with fluctuating priorities. This position requires initiative, flexibility, excellent communication, follow through, exemplary customer service skills, and the ability to work as a team player.
The position:
Manages:
heavy client engagement, calendaring and correspondence via email, in person and on the phone
answer and triage incoming calls and emails
special events coordination: reservation scheduling, site set up, team coordination
member information tracking and updating in the TSRA database (Tops One)
write, edit, and proofread publications, documents, and correspondence
learn, apply, and explain TSRA's policies and Member Services procedures in a friendly, courteous, and professional manner.
inventory tracking and supply ordering across departments
prepare analyses and spreadsheets related to departmental activities.
What you'll need:
2+ years of office administration experience
3+ years of customer service experience in a fast-paced setting
Ability to work effectively and efficiently both independently and as a part of a team
Effective problem-solving, decision making and follow through to successful resolution
MS Office (Excel and Word) and Google Calendar experience
Superior attention to detail, and ability to establish priorities and meet deadlines
Clear communication – Verbal and Written
About Us:
The Sea Ranch Association is a non-profit that stretches over 10 miles of magnificent coastline in Sonoma County. We are an environmentally focused community with thoughtfully sited architecture and an emphasis on ecologically sensitive land management.
Why you should apply:
Consistent and stable full-time work
Continuing Education Opportunities – If you have the desire, you can grow the role
Robust benefits package: Full benefits, Paid Vacation and Sick, 401k Matching, etc.
How to Apply:
Qualified candidates, please submit your cover letter, resume and hourly rate requests to Taune Lima at [email protected] with the title of the position you are applying for in the subject line to be considered.
We are an equal opportunity employer and welcome diversity in the workplace.