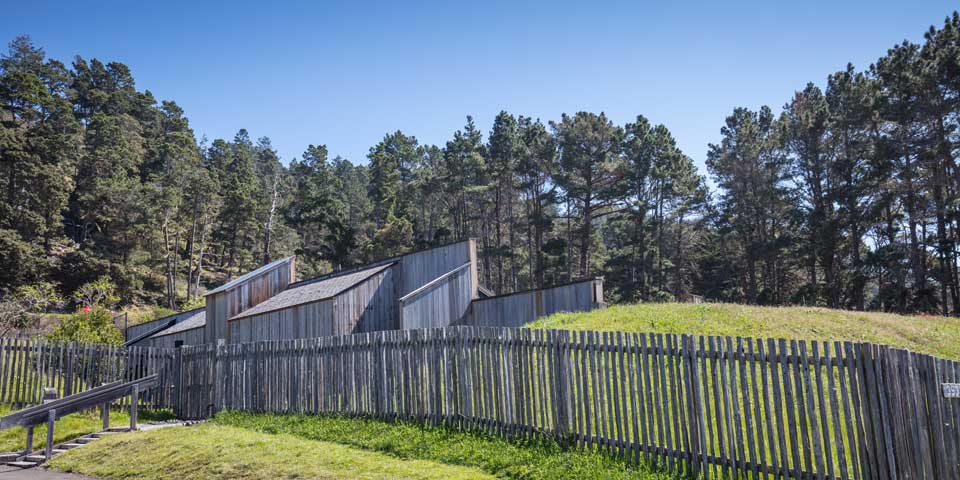 Security Officer
Full + Part-Time Positions
Do you love securing a property while patrolling a naturally beautiful location? Are you reliable, dependable with a calming nature? Do you exceed people's expectations of you on a regular basis?
If yes, read on!
Two full-time and one part-time position available in a beautiful location.
Hourly rate range $18.52-$22.56 (commensurate with experience), higher starting pay for full-time
$500 signing bonus – $250 after 30 days and $250 after 90 days of employment
Full medical, dental, vision (covered at 95% for employees and 90% for dependents)
Paid vacation and sick time, 401k with matching, life insurance and continuing education opportunities.
Full TSRA membership amenities access (including pool, tennis courts, pickle ball, etc.) for employees and their family
Costs to complete training and registration for a Proprietary Security Officer card with the Bureau of Security and Investigative Services covered by the Association if needed by applicant.
The Sea Ranch Association (TSRA) is seeking Security Officers to be responsible for the safety and security of our community, employees, and visitors of The Sea Ranch. We are a unique community, with low employee turnover and a loyal team that's committed to offering the highest quality support to our members.
Benefits include medical, dental, vision, paid vacation and sick time, and 401k matching contributions after one year of employment. The Sea Ranch Association is a non-profit property owners association that stretches over 10 miles of magnificent coastline in Sonoma County. We are an environmentally focused community with thoughtfully sited architecture and an emphasis on ecologically sensitive land management.
The Security Officer performs community security functions including fire prevention, safety, investigation, and resolution of guest and employee complaints regarding safety and security matters.
Qualified candidates, please submit your cover letter, resume and rate requests to Taune Lima at [email protected] with the title of the position you are applying for in the subject line to be considered.
We are an equal opportunity employer and welcome diversity in the workplace.
Successful candidates must pass a DMV record check.