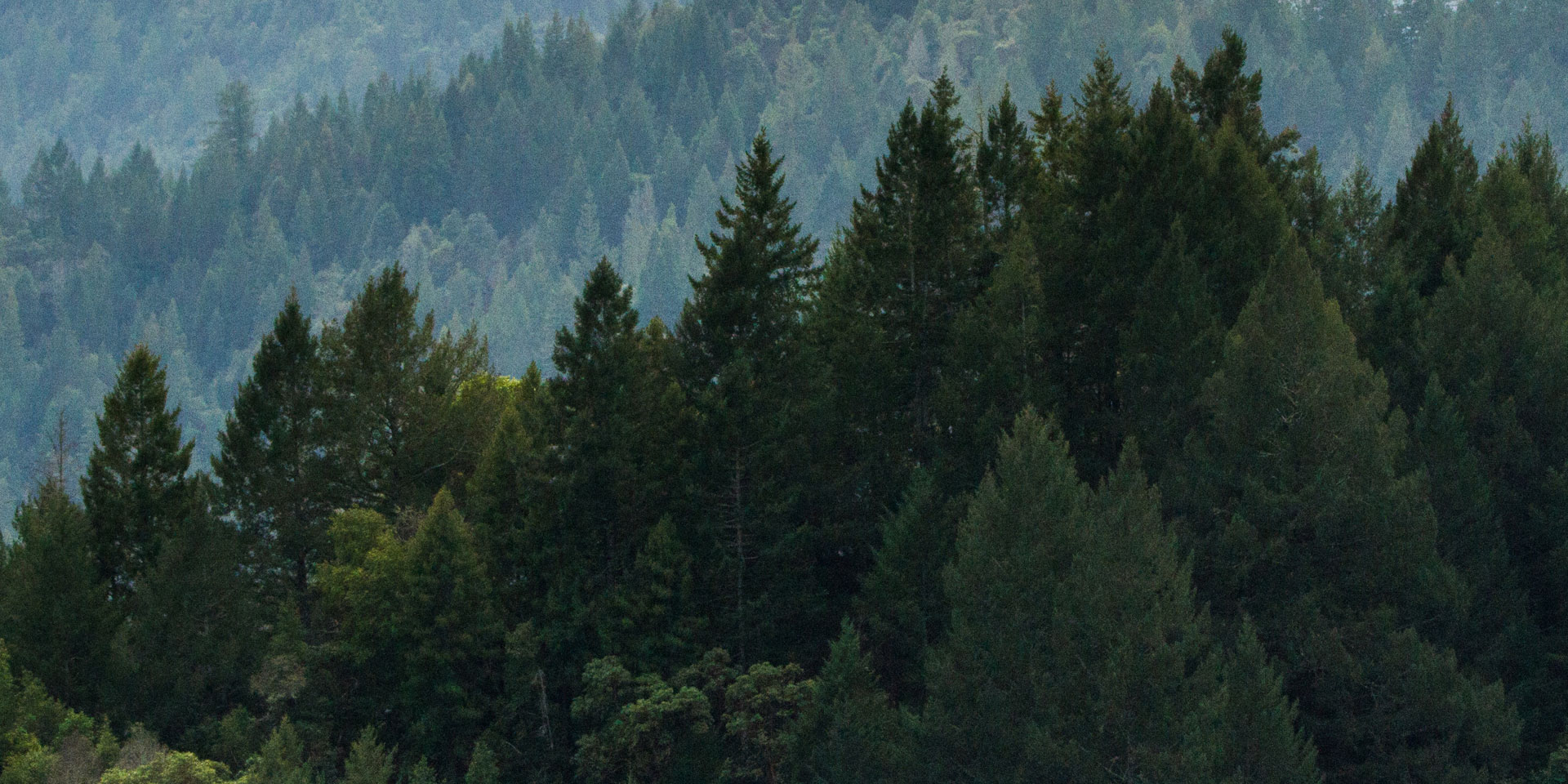 Senior Accountant– $1,000 Signing Bonus
Do you fiDo you find satisfaction in ensuring smooth and organized finances across a large community organization, love numbers, have a keen eye for detail and get a thrill from meeting deadlines?
Benefits available for the Senior Accountant:
Full-time, exempt role, 9 a.m. to 6 p.m., Monday through Friday, onsite in a beautiful location.
Salary range $82,700 to $96,453 (commensurate with experience)
Full medical, dental, vision (covered at 95% for employees and 90% for dependents)
Paid vacation and sick time, 401k with matching, term life insurance and continuing education opportunities.
$1,000 signing bonus – $500 after 60 days and $500 after 120 days of employment
Full Sea Ranch membership amenities access (including pool, tennis courts, pickle ball, etc.) for employees and their family.
The ideal candidate is a detail oriented, capable Senior Accountant who will bring diligence, meticulousness, and professionalism to the role, and will support the financial processes aligned to the Association's strategic goals, mission, and values. The Senior Accountant is organized, loves to multi-task, and enjoys a variety of accounting responsibilities across multiple departments. This position requires dependability, flexibility, excellent communication skills, and a drive for task driven work.
We are seeking a Senior Accountant to Manage:
General Ledger management including all entries, reconciliation to subsidiary journals and all cash accounts, and production of monthly interim financial statements. 
Month-end account reconciliation to ensure accurate financial statements and records.
Proper accounting policies and principles in accordance with GAAP.
Compliance with internal controls.
Annual audit and tax preparation assistance with CFO and external auditors.
Association Spending – work with management to review and improve efficiencies.
Collaborate on budget creation. Organize budget and reports in user-friendly manner.
Finance team support and assistance.
What the Senior Accountant Needs:
8+ years of accounting and administration experience
Demonstrated working knowledge of current GAAP principals and compliance
History of successful employee relations work at varying levels of organizations
MS Office, Sage accounting software (or equivalent), Outlook, and Google Calendar experience
Superior attention to detail, ability to establish priorities and meet deadlines
BA in Accounting or Finance preferred
HOA/POA experience desired
About Us:
The Sea Ranch Association (TSRA) is a not-for-profit Homeowner's Association that stretches over 10 miles of magnificent coastline in Sonoma County. We are an environmentally focused community with thoughtfully sited architecture and an emphasis on ecologically sensitive land management.
Why You Should Apply for the Senior Accountant Role:
Continuing Education Opportunities – If you have the desire, you can grow the role
Robust benefits package: Full benefits, Paid Vacation and Sick, 401k Matching, etc.
How to Apply for the Senior Accountant Role:
Qualified candidates, please submit your cover letter, resume and hourly rate requests to Taune Lima at t[email protected] with the title of the position you are applying for in the subject line to be considered. We are an equal opportunity employer and welcome diversity in the workplace.