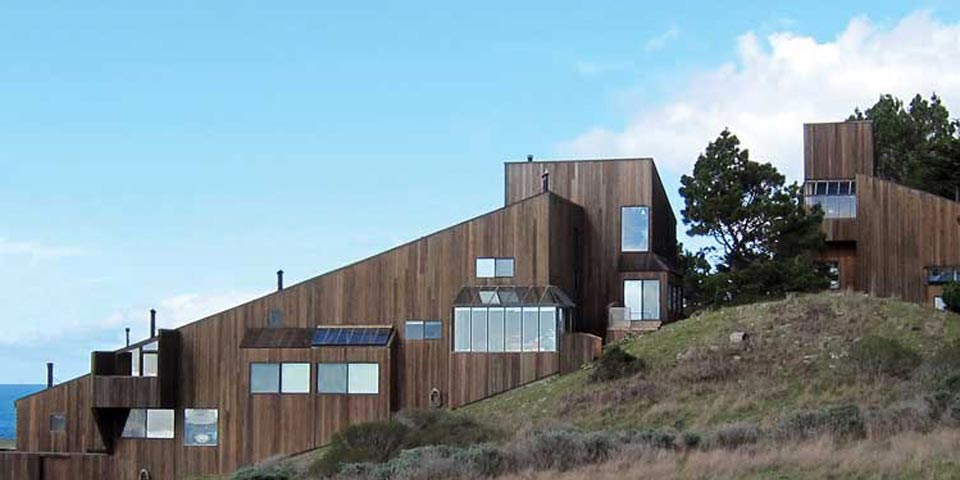 The Sea Ranch Audio Walking Tour: Architecture, Landscape, Intentions
Written and Narrated by Donlyn Lyndon
This audio walking tour was created in 2015 for The Sea Ranch 50th Anniversary.
The Sea Ranch Audio Walking Tour is back online!
The Sea Ranch Audio Walking Tour is an introduction to the architecture and landscape of The Sea Ranch, noting the ideas and features that have made it world renowned. This tour has been recorded in audio so that you can experience it on your own…walking in the field with a mobile device or at home. It visits the area where the first Sea Ranch buildings were built and describes the landscape that surrounded them and how that has changed. Written and narrated by Donlyn Lyndon, one of the original architects, this self-guided audio guide explains what was intended in planning The Sea Ranch and in creating these first buildings. Lyndon comments, as well, on the evolution of the landscape during the subsequent fifty years.
The tour is a celebration of the larger landscape and the ways in which architecture and its placement can combine with landscape to create a very distinctive sense of place.