The Sea Ranch Association stewards an architecturally inspired community where environmental stewardship and commitment to original housing design concepts coexist on a beautiful, wild stretch of the Northern California coast. Join our 80+ member team of engaged employees to help manage this unique and world renowned community by applying for a position now.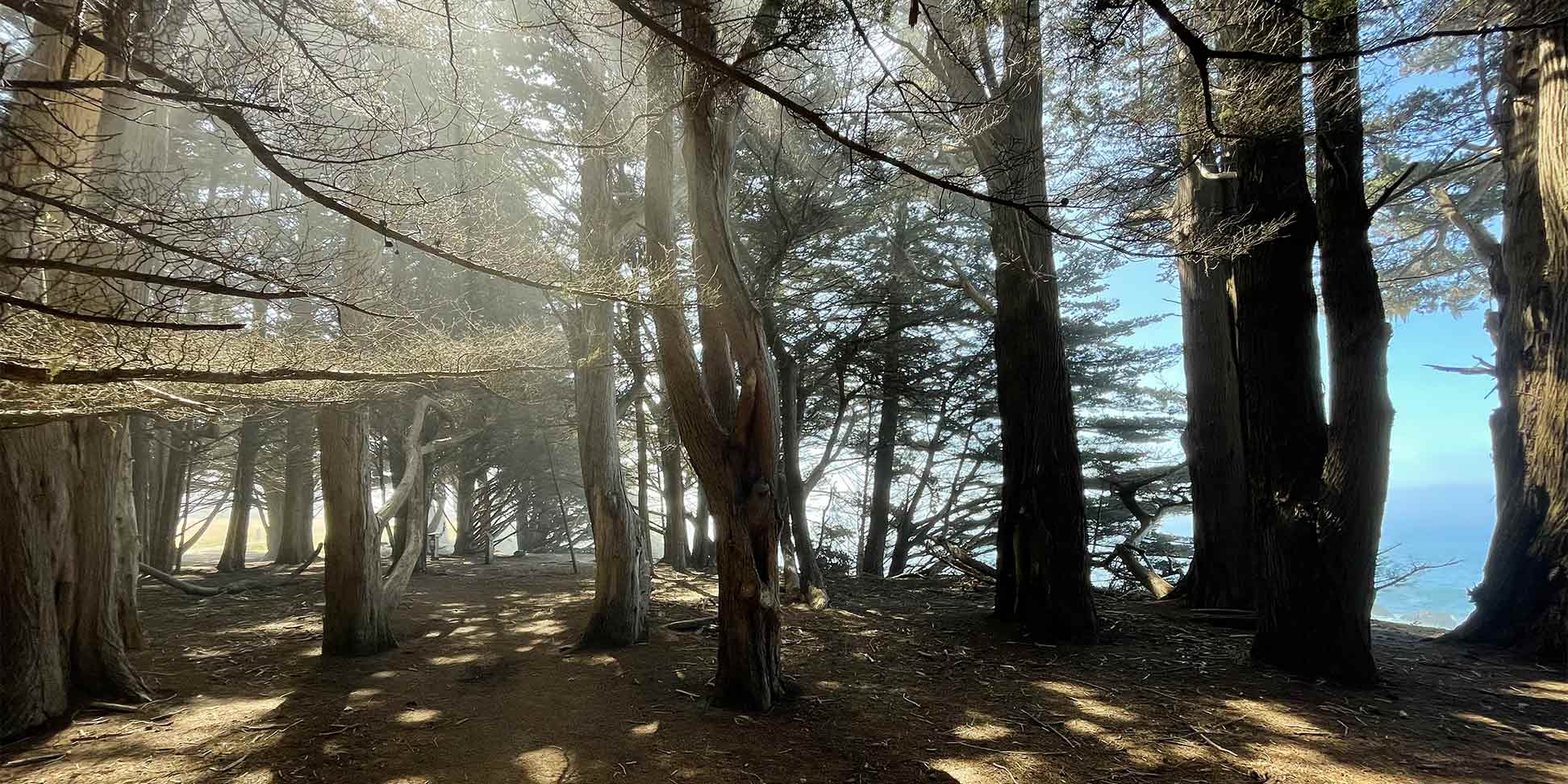 Posted on August 16, 2023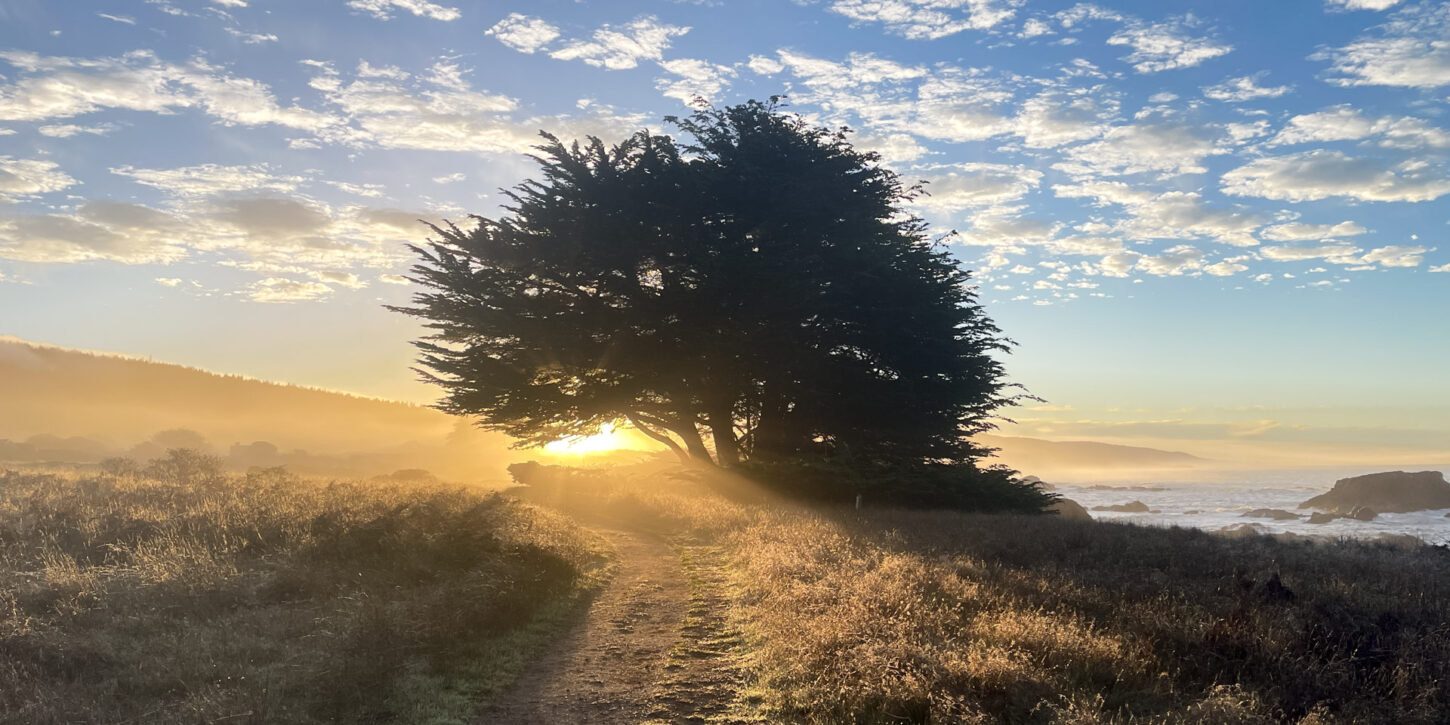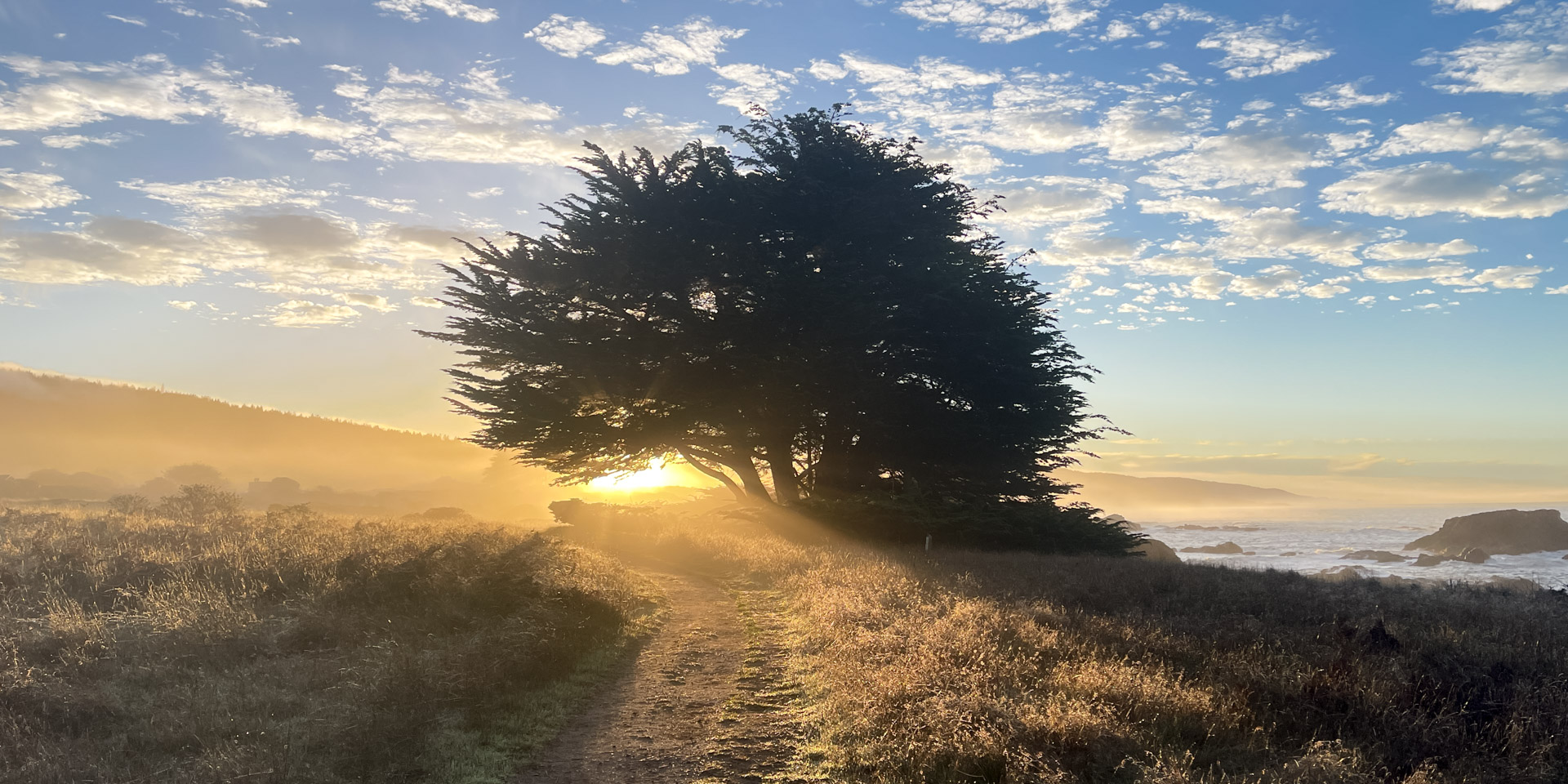 Posted on August 16, 2023
You may apply for positions individually or submit an application to the Association office so it is on file in the event of a future career opportunity. You will still need to contact the Association office, once a position of interest to you is posted, to express your interest.